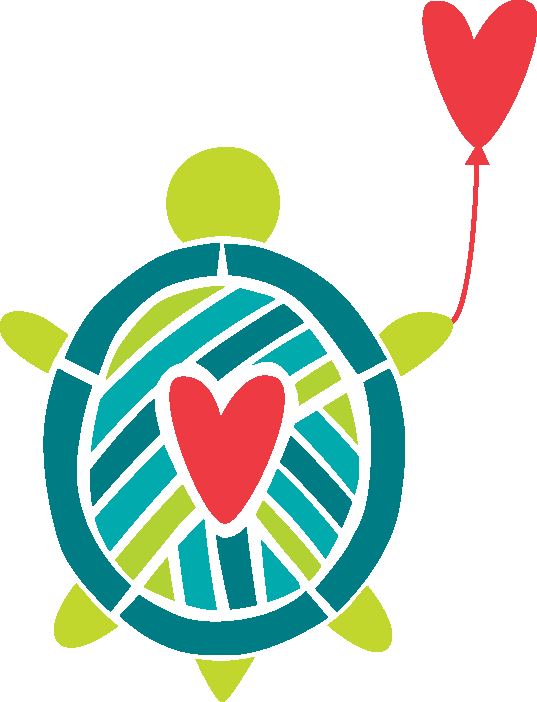 I've started this blog post more times than I can count.  I've tried for profound, silly, and serious.  I've tried imitating other people who have come before, and nothing quite has hit the mark.  So I'm just going to share.
Coming in May 2016, Mr. Turtle and I will be expecting a little turtle.  Yesterday, Michael and I headed to have our first ultrasound, where we found out we're having a baby girl.  I haven't even quite wrapped my mind around the gender yet!  Needless to say, Michael, myself, and both sides of our family our terribly excited.
For the last few weeks, we've been calling the baby "the Kiwi."  While we're in the final rounds of picking out a name, we probably won't be sharing it until the baby's born.  We like to keep some things a surprise!  So until then, feel free to call the baby the Kiwi with me.  Who knows, stranger nicknames have happened.
Come May there'll be a bunch of new changes as we adjust to having a new member of the family.  On Saturday I'll explain what that'll mean for Tinking Turtle as a business, and how that will affect you, the customer!
I'm also now accepting suggestions for baby clothes and accessories to knit or crochet.  Priority being things that are practical, and that the baby will be able to wear more than three times.  Is there a particular pattern you love?  Share it with me in the comments!