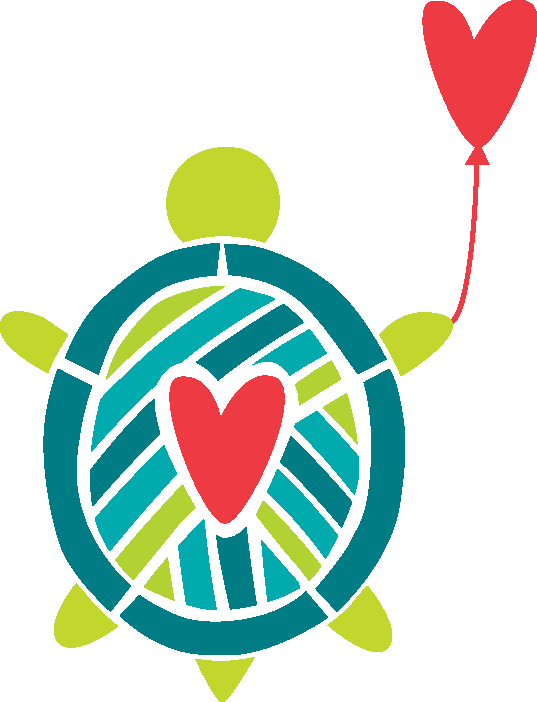 Much has been going on behind the scenes of Tinking Turtle recently, but it's left me with precious little time to update the blog!  I'm going to be endeavoring to fix this oversight in the next few days with a series of updates, since some exciting things are happening this fall.
But the biggest news that Mr. Turtle and I would like to share is that we will be adding another small member to our family in late February – a second girl.  We're very excited to share this news with you!
How will this affect the running of Tinking Turtle?  Well, following the end of the year I'll be starting to wind things down in anticipation of going on maternity leave.  What we discovered last time was that I didn't give myself enough time to wrap things up before Little Turtle's birth, and it left me having to tie up the ends of a few projects after she was born.  We're trying to avoid that situation this year.  There'll be the normal holiday pricing for finishing and repairs, and we'll have a waiting list for people interested in my services after I finish my maternity leave.  Going into the New Year, I'll be cutting back my teaching obligations too.  I'll keep you posted with more updates as we get closer to February!
Thank you so much for supporting Tinking Turtle and our growing family.