Golly, we've got a lot going on at the Turtle-Wrangling Ranch!  It must be spring, as my class schedule is picking up as I teach at Fiber Festivals and local venues.  Check out some of the highlights:
---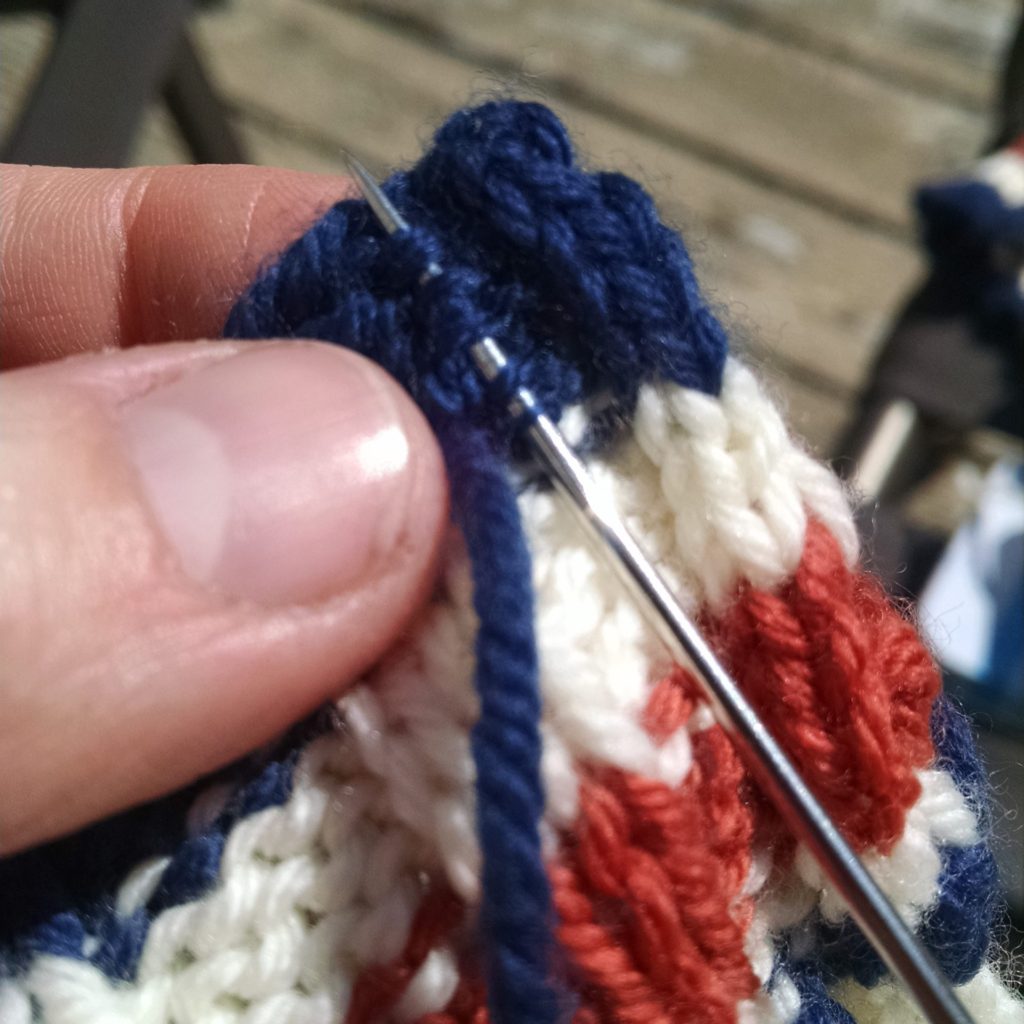 Dances With Wool is located southwest of Richmond, VA in Midlothian.  I've got a bunch of classes I'll be teaching there in the next few weeks:
Ravelry 101 (March 18) – Learn how to use the ever popular Ravelry website!
Stripes Three Ways (March 18) – We'll cover three different types of colorwork, with a fun little twist!
Finishing Essentials (March 18) – This class is a must-take if you're looking to learn to put a crochet or knit object together.
---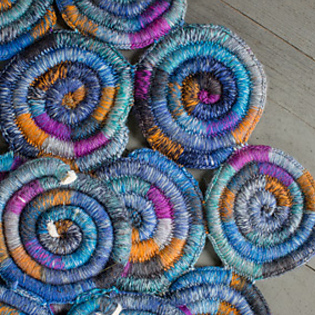 Fibre Space is one of my all-time favorite stores to teach in (partially because I love all the places to eat lunch in Alexandria… shhh!).
Padded Crochet (March 19) – I don't teach this skill or this class often, so take it while it's available!
Bind Offs (March 19) – We had such a great response to our Cast-Ons class, this one covers finishing your projects with intentional bind offs!
---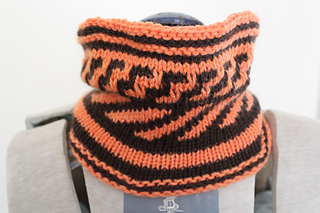 Next weekend I'll be in North Carolina for the Carolina Fiber Fest. This'll be my second time teaching at this fiber festival, and it's at a new location!  I'll be teaching:
Duct Tape Dress Forms – The first time I'll be teaching it since my maternity leave – it was too hard on my body while pregnant.
Hairpin Lace Scarf in a Day – this crochet technique is great for quick projects!
Stripes Three Ways – This class is popular, and you'll see why – it teaches some great colorwork techniques.